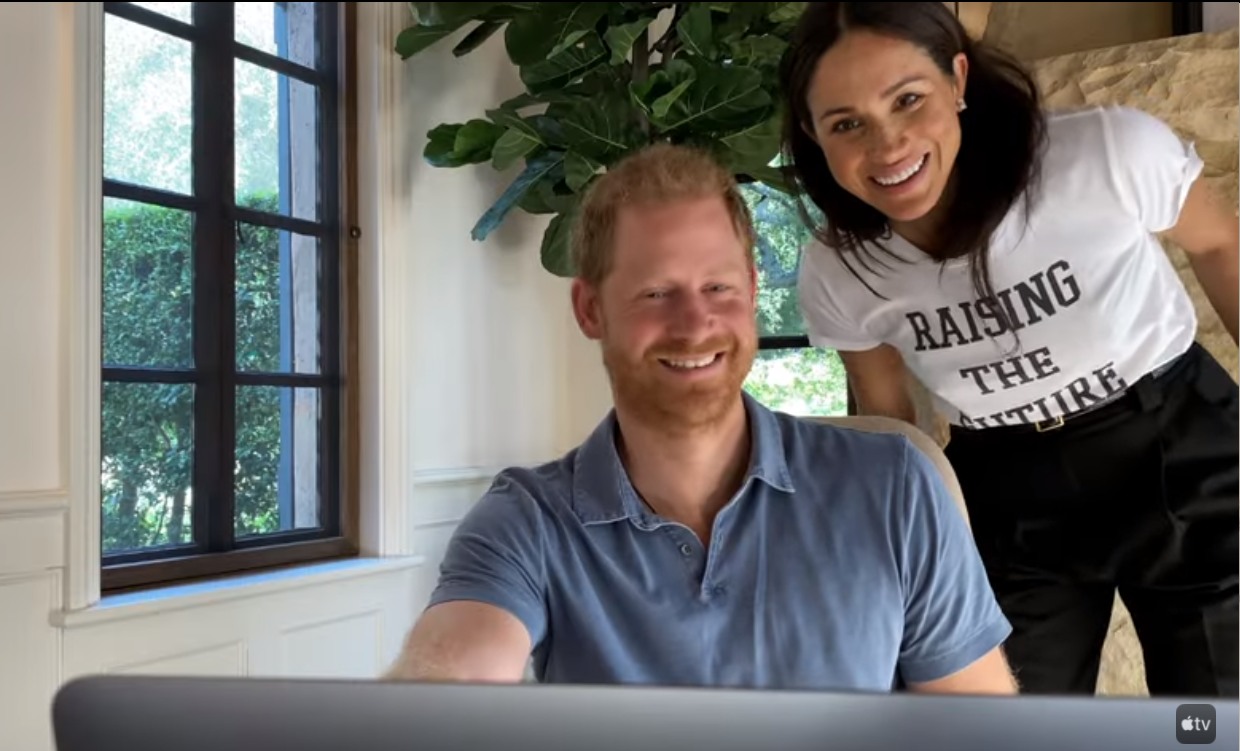 In this week's Gossip with Celebitchy podcast, I noted the fact that Prince Harry has been doing the most to tell his story in his own words in recent weeks with the Armchair Expert podcast and The Me You Can't See series. The royal reporters have been desperate to blame Meghan for everything that happened (meaning: their years-long abuse of her) and Harry has come out and said in no uncertain terms that the British media and Windsor family reaction to Meghan was always racist, that the Firm and the media worked together to smear Meghan, and they were not going to stop until she died and he was raising Archie by himself. Instead of listening to and absorbing what Harry had to say, the royal reporters just started calling Harry "smug" and "woke" and "spiteful" and whatever else they can get away with. Camilla Tominey was apparently sent out with the Kensington Palace briefing:
'Smug' Prince Harry is 'out for vengeance' after the 'spiteful' attack in his recent interviews, a royal expert has claimed. Royal editor Camilla Tominey has criticised the Duke of Sussex's 'smug, self-pitying and at times, spiteful rhetoric' – adding that his recent comments suggest he's not learned anything from Diana's 'disastrous decision to pour her heart out to deceitful Martin Bashir' in her 1995 Panorama interview.

Speaking to The Telegraph, she said: 'By continuing to stoke the flames of publicity with his smug, self-pitying and at times, spiteful rhetoric, Harry shows he has actually learned nothing from his mother's experience. For in trying to emulate her doe-eyed confessionals to speak his "truth", he is repeating her mistake of squandering popularity for the sake of evening the score.'

The royal editor went on to say that the Duke of Cambridge is winning the silent battle of the royal brothers. She noted that while it was clear Prince Harry wanted to do good by raising awareness of mental health, just like his late mother Diana, he was airing 'dirty linen' on TV and was 'out for vengeance.'

Camilla also goes on to highlight how the nation has continued to support The Firm as the Duke of Sussex has thrown 'grenades' at them. Speaking of Prince Harry and Meghan, the royal expert added: 'Their bid to seek "financial independence" in California has cast them completely in the shade in the minds of the majority of Brits, many of whom would prefer it if they disappeared from view altogether. The more they have accused the "racist" royal family of "total neglect", the more they have succeeded in encouraging the British public to throw their support behind the institution.'
[From The Daily Mail]
Camilla Tominey is not alone – Harry's words and actions have broken a lot of brains over there in Salty White Folk Isle. They cannot understand – even though Harry is being incredibly specific – how he's tossed away their business model. That business model dictates that all members of the Royal Family must kowtow to the British media, the gatekeepers of royal narratives. The fact that Harry will no longer acquiesce, that he no longer gives a sh-t about what the British media thinks, has confused them. Their little peabrains are working overtime to put him in his place and threaten him with "your comments are not going over very well back home!!" And Harry is like "oh well."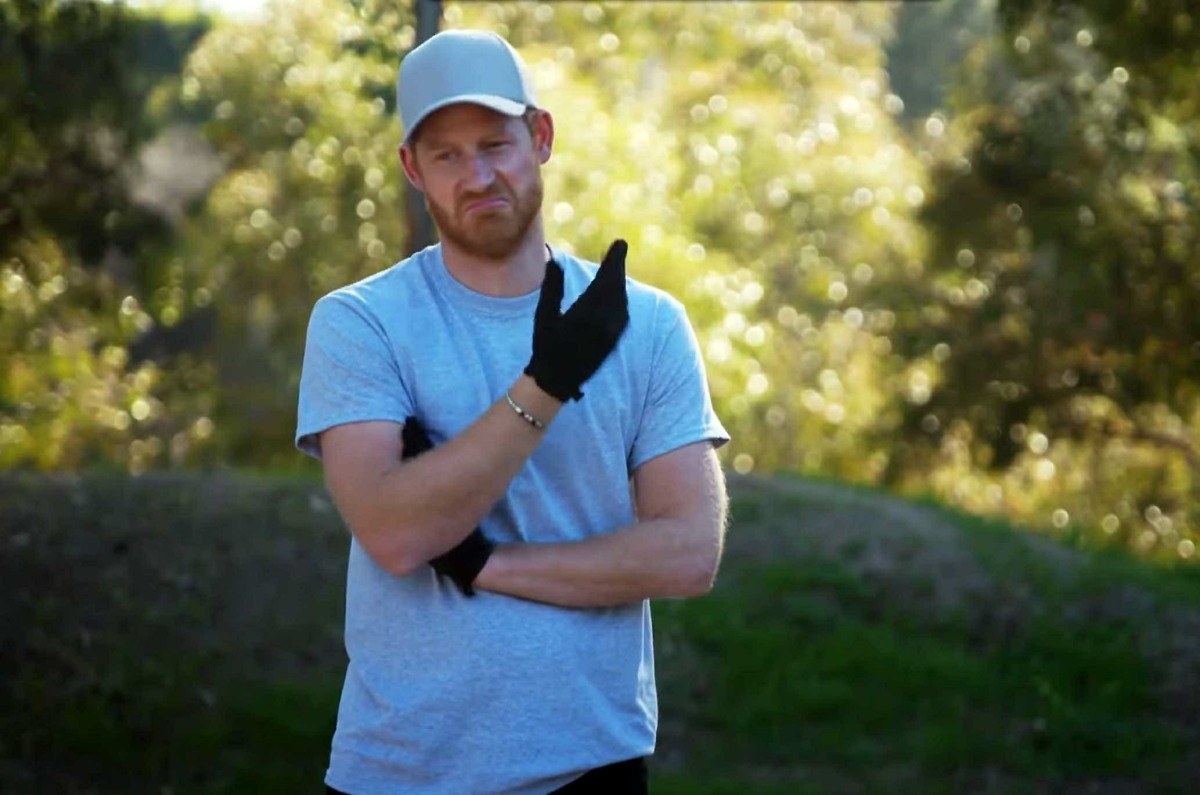 Photos courtesy of AppleTV, IG and Backgrid.
Source: Read Full Article