In the run up to Christmas, Prince George proved that he's the perfect little chef when he helped the queen, Prince Charles, and Prince William to make Christmas puddings.
The baking took place in Buckingham Palace's Music Room, and launched "Together at Christmas," an initiative run by The Royal British Legion to provide financial, social, and emotional support to military personal and veterans and their families.
In a series of photos, fans were lucky enough to see four generations of British royals, and the current queen with three future monarchs, adorably making Christmas puddings together. And now, we can share The Royal British Legion's Christmas pudding recipe so that everyone can bake like a royal.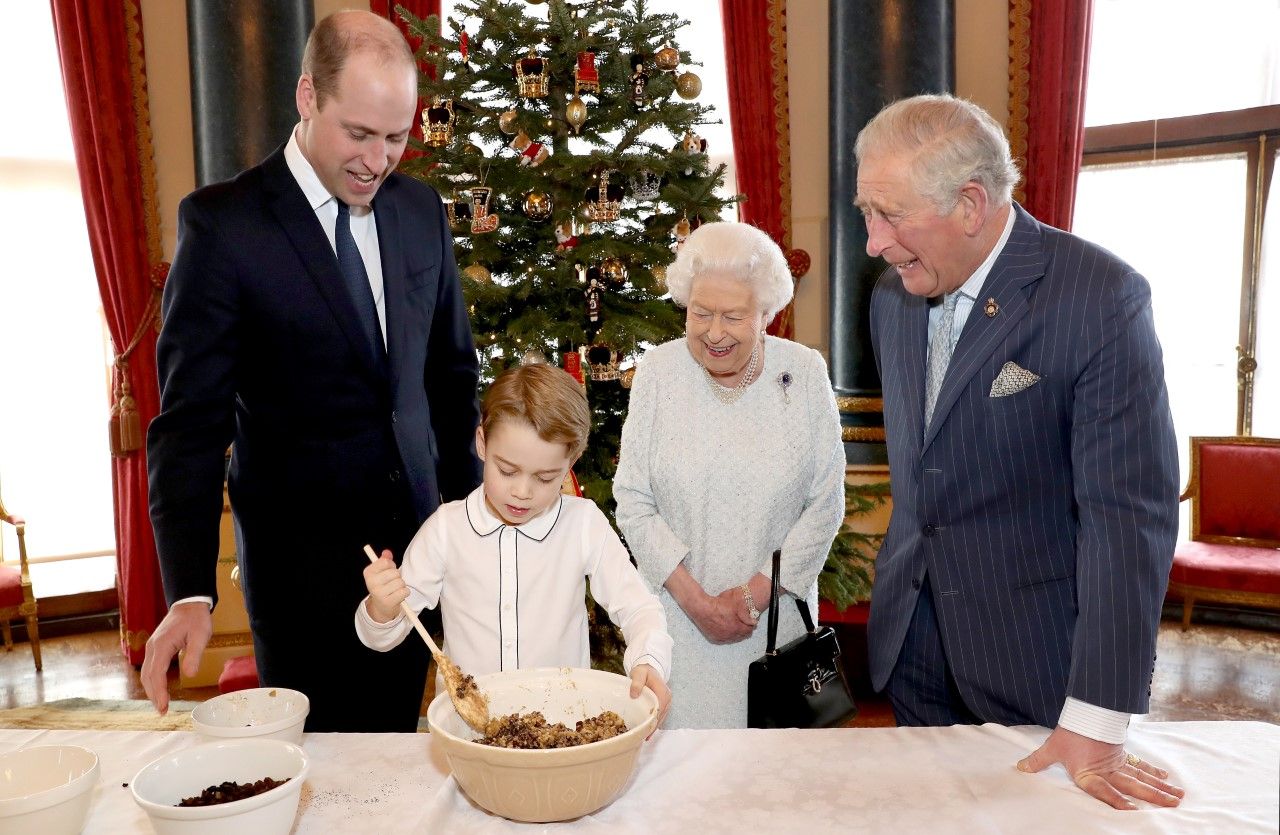 THE ROYAL BRITISH LEGION CHRISTMAS PUDDING RECIPE
Source: Read Full Article