After a lead switch-mid season and eliminated contestants making comebacks, Tayshia's dramatic stint as the Bachelorette is officially coming to an end. It took months of watching her date a variety of guys, but it looks like she's found her match. While the Season 16 lead has handed out her final rose, fans are wondering if Zac and Tayshia are still together after The Bachelorette. The pair has been through a lot to make it this point.
From the very start of Tayshia's journey, there were a few frontrunners fans couldn't shake, and Zac was definitely one of them. The 36-year-old addiction specialist quickly made an impression on Tayshia. Throughout their journey together they took some super cute "wedding photos" together, made some ~steamy~ art, and Zac even opened up about his life in recovery, making for some of the most honest and heartfelt conversations in Bachelor Nation history.
While things were looking promising, it wasn't until the Dec. 22 finale that fans were sure Zac was the one. After Tayshia eliminated Ivan, Ben and Zac were left to meet her family. Naturally, Tayshia's fam was pretty skeptical when introduced to Ben since he was previously sent home.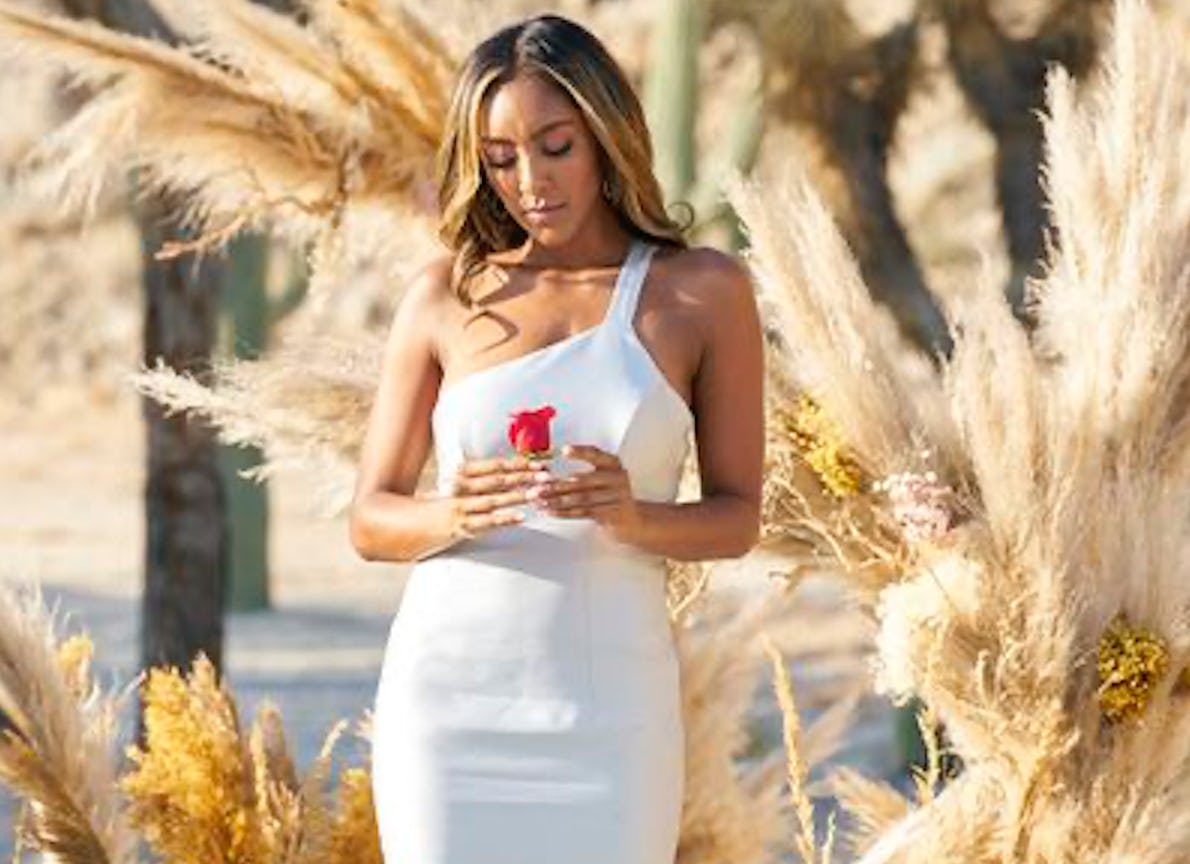 Even though he made a good impression, Ben was once again eliminated. Tayshia felt like she didn't have as strong of a connection with him as she did with Zac. Which meant going into the final rose ceremony, there was only one contestant left. And despite being sure of her decision, Tayshia was definitely feeling the nerves. It turns out, she had nothing to stress about.
Zac showed up, got down on one knee, and presented her with a Neil Lane engagement ring. He talked about the journey he went on to meet her, and how "nothing has ever felt so right" in his entire life. She returned the sentiments, saying how he made her believe in a love that won't run away. Basically? The proposal, just like the couple, was pure perfection.
More to come…
Source: Read Full Article