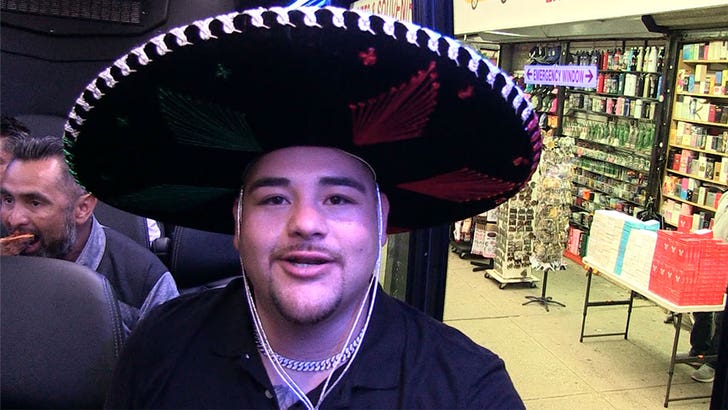 Andy Ruiz says he's not bothered ONE BIT by Tyson Fury calling him a "fat guy" … telling TMZ Sports the Gypsy King is just bashing him to stay relevant!!!
Remember … Fury made fun of AJ to our camera guy out in NYC last month … clowning him for getting "knocked out by a fat guy!!!"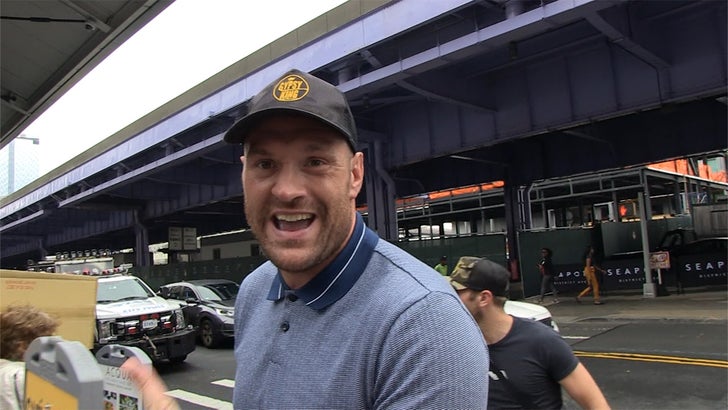 But, The Destroyer is taking the high road after the body shaming … 'cause he says he's actually a fan of Fury … and sees it as a sad attempt to capitalize on Andy's superstar moment.
"Tyson Fury, he wants to be relevant," Ruiz tells us. "He wants to be in the scene. I like the guy too. I'm a big fan of him. I like how he is. I like his energy."
The 29-year-old says he's not gonna let Fury distract him from his rematch with AJ in Saudi Arabia — aka the "Clash on the Dunes" — but once he's done with Joshua again, THEN they can settle it in the ring.
"I don't wanna look past Anthony Joshua. I want to win on December 7th, then maybe me and him can get in a fight too."
Fingers crossed!!!
Source: Read Full Article