For this year's BAZAAR ICONS party, our September cover star Alicia Keys gave a jaw-dropping performance at the Plaza Hotel. From her sleek stage look, to the illuminated pyramid structure she performed under, it was an unforgettable moment from a true musical icon. But how exactly did Keys prep for the big moment?
In an exclusive video, she takes us behind the scenes and shows us exactly how she prepped for the performance. Aside from dress fittings, sound checks, and re-working some of her best hits in a special way, she reveals what being an icon means to her. For Keys, it's all about creating something positive and helping others: "It's a good thing when you're giving light that really help people continue to move forward in a positive way."
The singer also opens up about the vision behind her extraordinary set. "Born and raised in New York, from the projects to the pyramids, we created this pyramid structure for this performance," said the September cover star, referring to the pyramid-like structure she performed with onstage at the party. "It's so powerful, the pyramids. I've always been really connected to them. The power of the ancient cultures and the wisdom."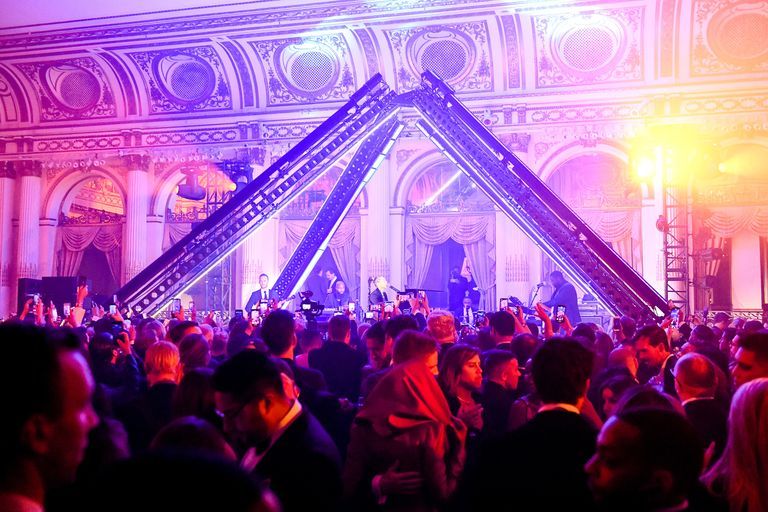 She elaborates, "At some point, I wrote these words, 'projects to pyramids.' It represents somewhere you've been and where you're going. It also represents a mentality. Just because you're growing, it doesn't mean that both the projects and the pyramids are not inside of you. So, all those experiences that we have everywhere, from every side of our life and every time in our life, creates who we are."
Watch the full video above and witness Keys' iconic performance come to life.
Source: Read Full Article